Our services. Your competitive advantages.
With our products we deliver all-round solutions: Food development, transport, quality checks and quality assurance as well as legally compliant food labelling.
Mantos International Food GmbH was founded in 2003 and the demands of the market and the requirements of our customers have always been at the centre of our thoughts and actions. The quality of our food remains a basic prerequisite for the development of successful poultry convenience products.
In addition, we have set ourselves the goal of offering our customers maximum adaptability, individual solutions and extensive service within our supply chain. In short, we take care of everything in our product range so that you can concentrate on your business.


Mantos Int. Food GmbH is your partner for product development, transport, continuous quality checks and food safety and in all matters of food labelling.


We will be happy to help you with any questions you may have about our products, private label solutions, new product ideas or our career opportunities. Write us or send us an email.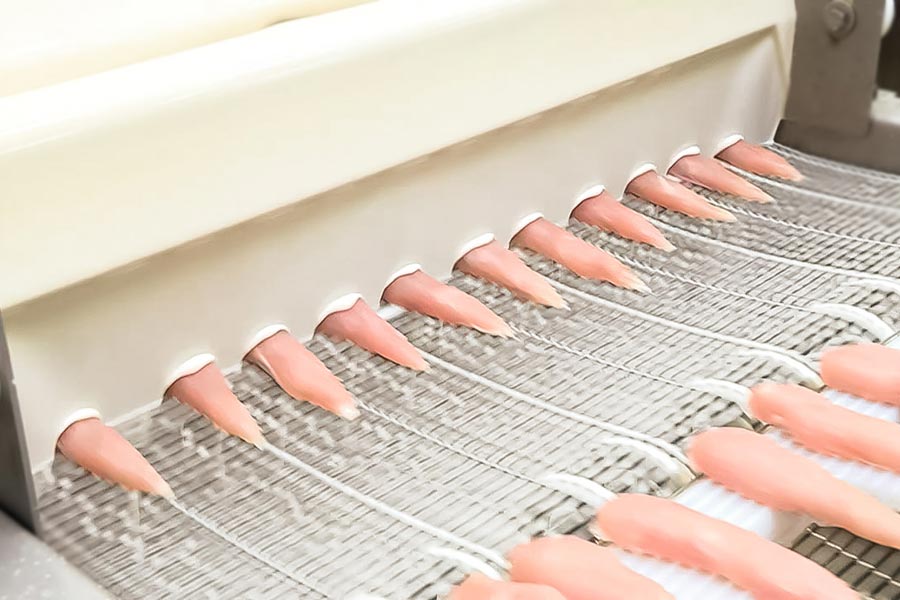 Poultry Convenience: Product development & transport
In cooperation with the customer, we develop products that fit the demand and meet the taste of the time. When it comes to developing your product ideas, we are fast and flexible.
In addition, we are happy to ensure security of supply and delivery and take charge of planning the transport for you. Proven partnerships with experienced forwarding agents guarantee safe food transport.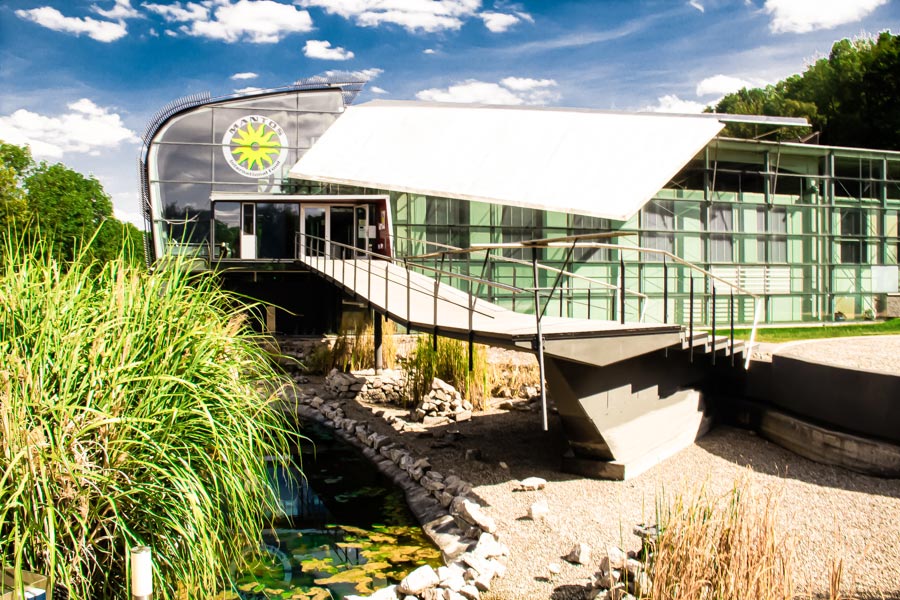 Quality, food safety & food
labelling
For maximum product safety, our production runs through an X-Ray as well as a metal detector. We also work with an independent, external laboratory that evaluates all microbiological samples for us. This is safety you can rely on.
Furthermore, we help you to find the right labelling for your packaging. With our many years of experience, we support you in this process so that all legal requirements are met.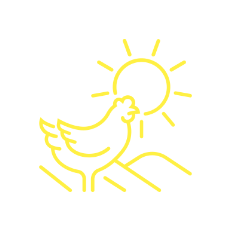 You would like to learn more about our products and our service? You are interested in your own white-label poultry convenience products or an individual recipe? Get in touch with us. We provide solutions.