Crispy battered and breaded chicken is our speciality. The shapes range from classic nuggets to a variety of burgers and chicken donuts. Products such as Tikka Masala Fingers , Hot'n Spicy Burgers and Cheesy Chicken Nuggets are topsellers. We serve any individual wish and adapt the taste to various international standards.
Breaded and battered Chicken Nuggets
The demand for delicious snacks, appetisers or side dishes made from premium chicken is consistently high. Our tasty products are loved and desired by many. And rightly so, because thanks to the high level of expertise in our team, we have ever been able to fulfil every customer's wish. For you, we develop, produce and deliver products that delight.
Shapes: we currently a variety of 20 different base shapes for our wide range of products – such as nuggets, burgers, fingers etc.

Coating: batter, breadcrumbs, hot 'n' spicy, Tikka, cornflakes and many more.

Packaging method: PE-mono foil (environmentally friendlier than common foil)

Weight per bag: ranging from 250 g to 2,500 g

Halal: yes

Preparation: oven, fryer, pan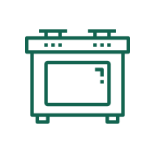 oven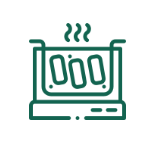 fryer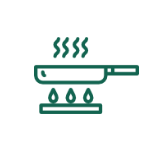 pan
The very best of our product range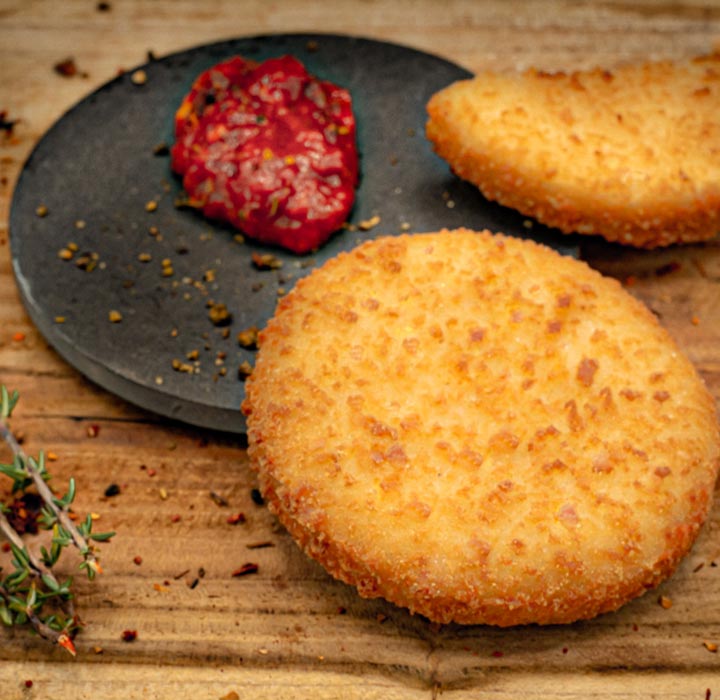 Pure, as side dish or between burger buns: Coated with a crunchy breading, the Breaded Burger should not be missing in any assortment.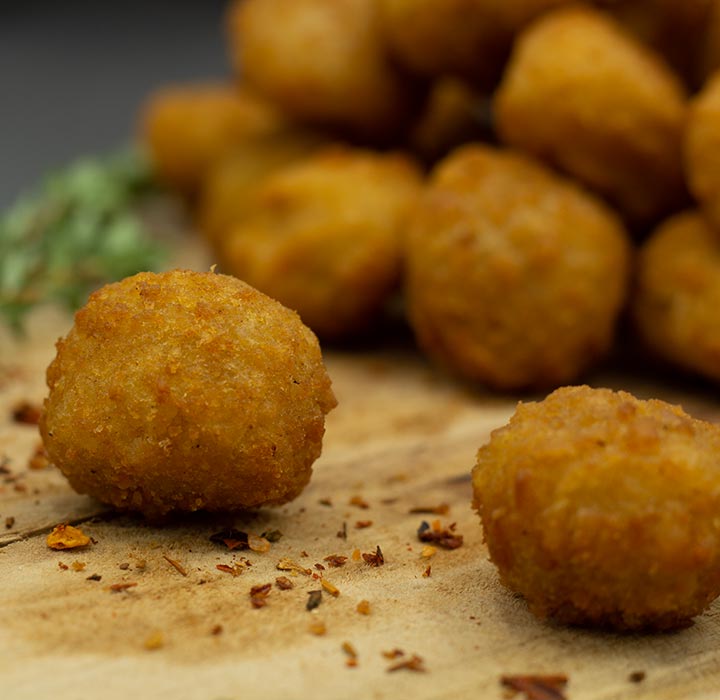 Tender chicken meat, seasoned with aromatic spices and enclosed in a crunchy coating. Simply delicious!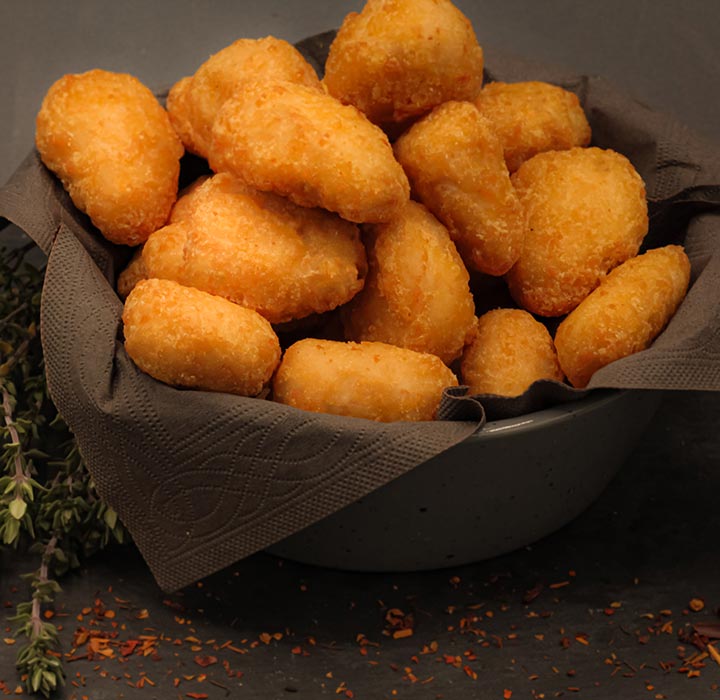 Deliciously seasoned fillet-bites from tender chicken fillet in a crispy batter. A real fine treat!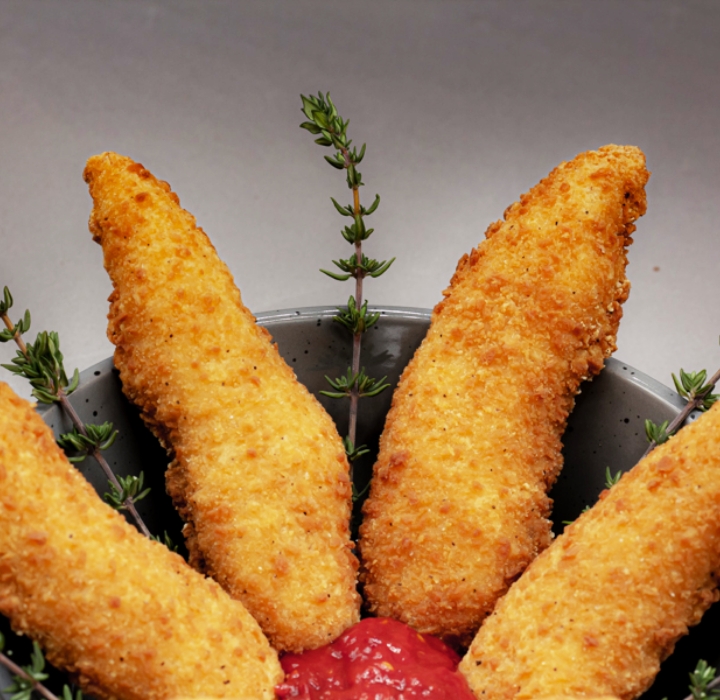 Stripes These rich-in-taste chicken inner fillets in a crunchy coating are exceedingly well-received by consumers. A true delicacy!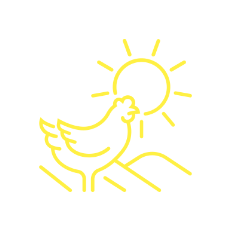 You would like to learn more about our products and our service? You are interested in your own white-label poultry convenience products or an individual recipe? Get in touch with us. We provide solutions.