Innovation, quality & service by conviction:
Since 2003, Mantos International Food has been developing, producing and marketing poultry convenience products for the upmarket as an owner-managed family business.
Mantos International Food GmbH was founded back in 2003 and since mid-2008 we have been producing under our own responsibility. Since 2011, our highly efficient food production has been located in the expanded, architecturally award-winning company headquarters. Our customers are well-known and successful companies from Germany and all around the world. With many, we forged trustful partnerships. This trust and professional discretion continue to guarantee an appreciative cooperation.
Years of experience and our extensive knowledge of the European market make us an efficient partner in this regard. Our company provides production facilities, but also serves as a reliable partner in concept development as well as in product development strategies. This enabled us to produce 95 % of our products under private label.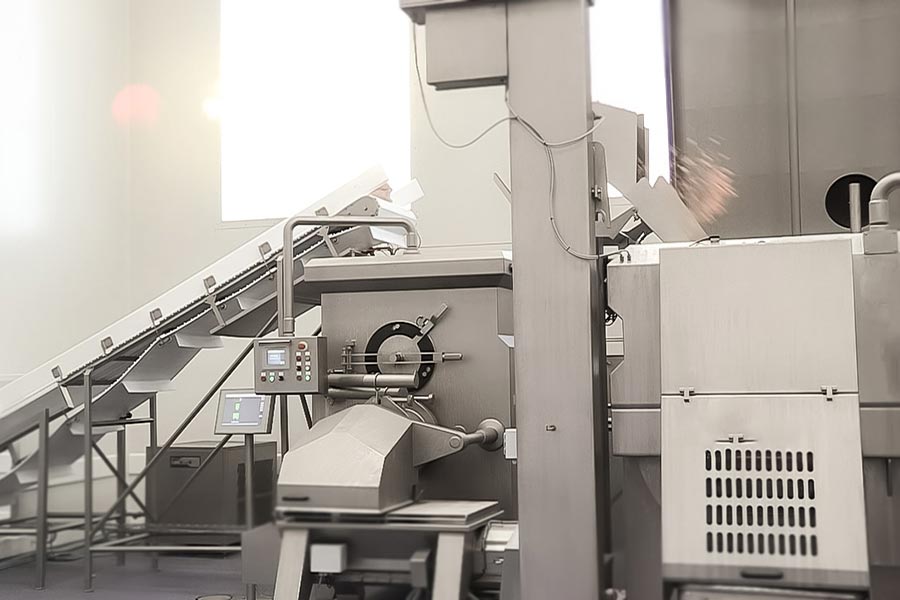 Acquire more customers with premium convience food
Through our consistent focus on quality and a service tailored to the market and our customers, we have become one of the leading suppliers of poultry convenience products in Europe. Among other variations of processed poultry, we can provide you with chicken wings, chicken nuggets, chicken steaks, chicken crispy slices, chicken dippers, chicken poppers, chicken burgers, chicken donuts and many more.
Achievable increases in turnover, higher customer loyalty, foreseeable market developments and their effects on internal structures guarantee our customers to generate greater added value with their company in the long term. Successful formulas are the result of many years of experience combined with the client's wishes. The result is a unique branding with a unique taste.
Your strong partner: Trust as a competitive advantage
Hypercompetition has become a daily routine in food trade. So our company serves the demands and wishes of our European customers and guarantees their advantage in the market, for we, as a team, combine competences from the areas of production, marketing, sales and communication.
energy efficient & ideally timed production lines
constant production in 3 shifts
fastest production line of its size in the world
numerous in-house recipes
innovations that delight and bind consumers
continuous investment in machinery and quality


Our products' distribution is oriented towards food service, wholesale, industry & the food retail trade – nationally and internationally. We are happy to supply you. Contact us.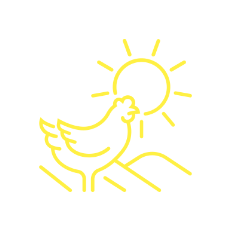 You would like to learn more about our products and our service? You are interested in your own white-label poultry convenience products or an individual recipe? Get in touch with us. We provide solutions.