Premium poultry convenience
for Private Label
Retail, Foodservice, Wholesale
You will benefit from knowing our product range
Best quality, excellent taste and a sublime assortment are ideal ingredients for a successful product. This conviction has made Mantos Int. Food GmbH a leading production company in the food industry, specialising exclusively in poultry convenience.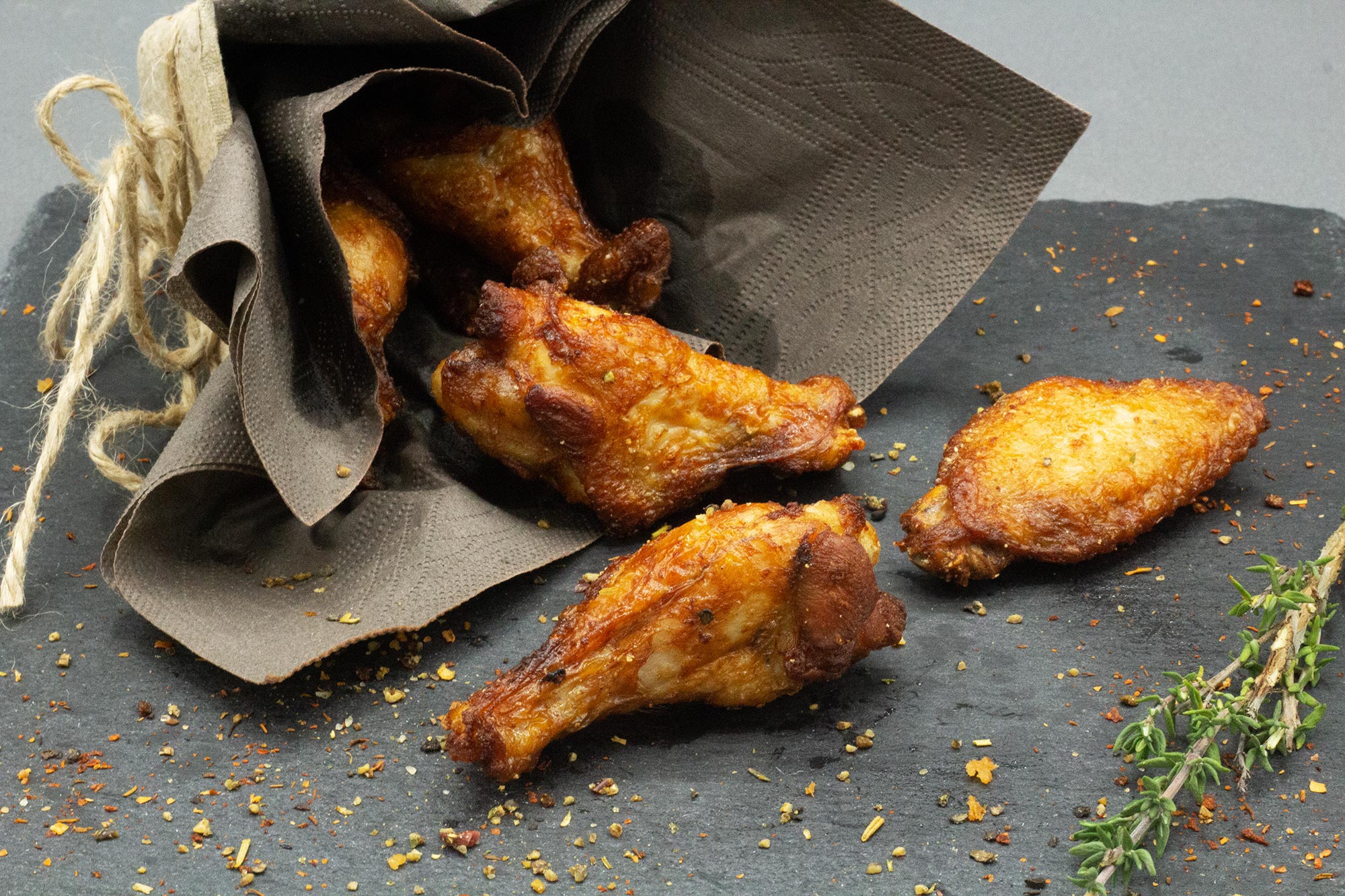 We deliver the all-time-favourite in delicious variations with top-selling flavours: an enrichment for every assortment. Flavour variations could be BBQ, Buffalo or Hot & Spicy. Let yourself be inspired by our range of flavours.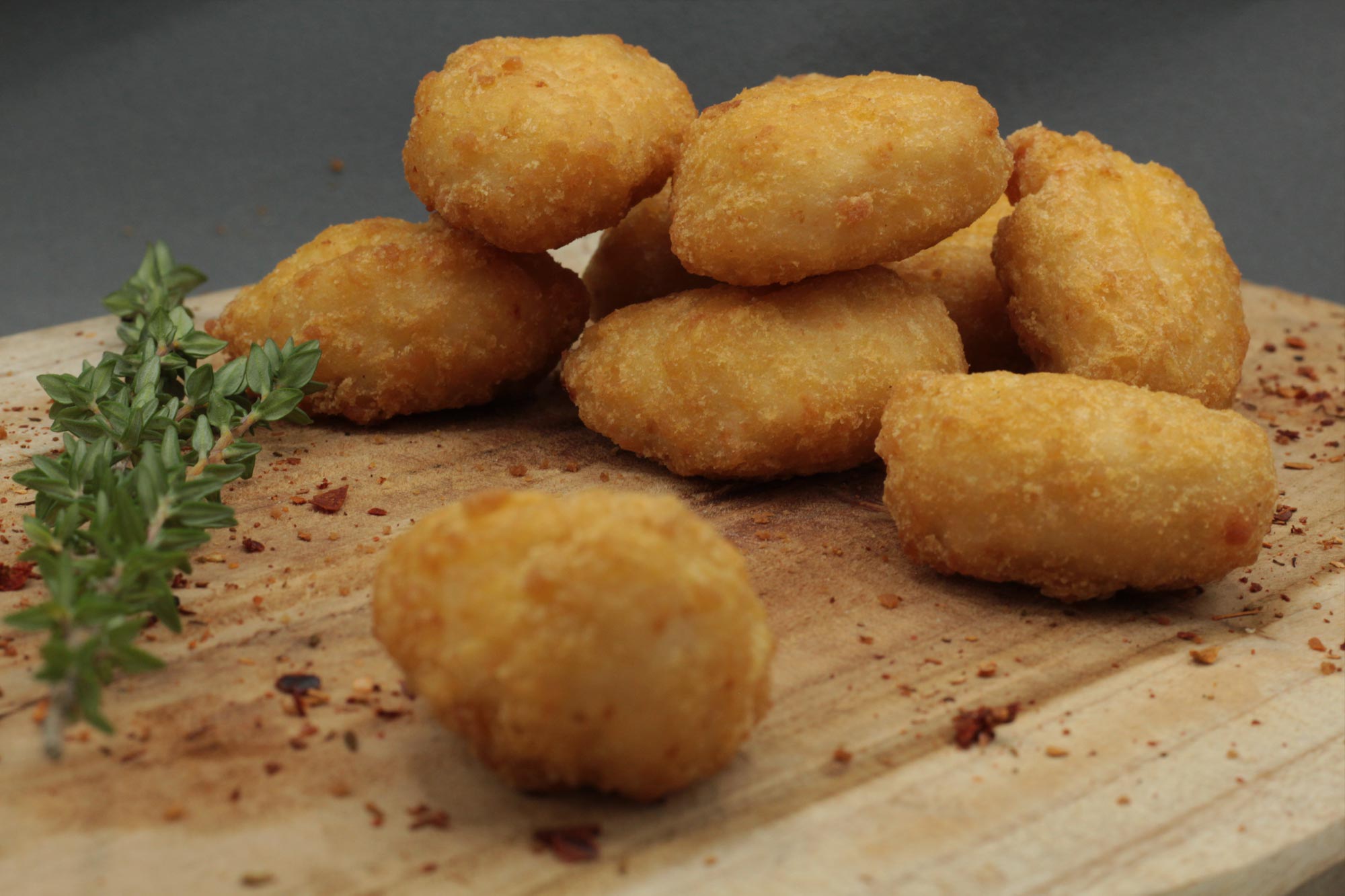 Crispy battered or breaded chicken is our specialty. We thrive in providing a wide variety of shapes, tastes and coatings. Your imagination is our assignment!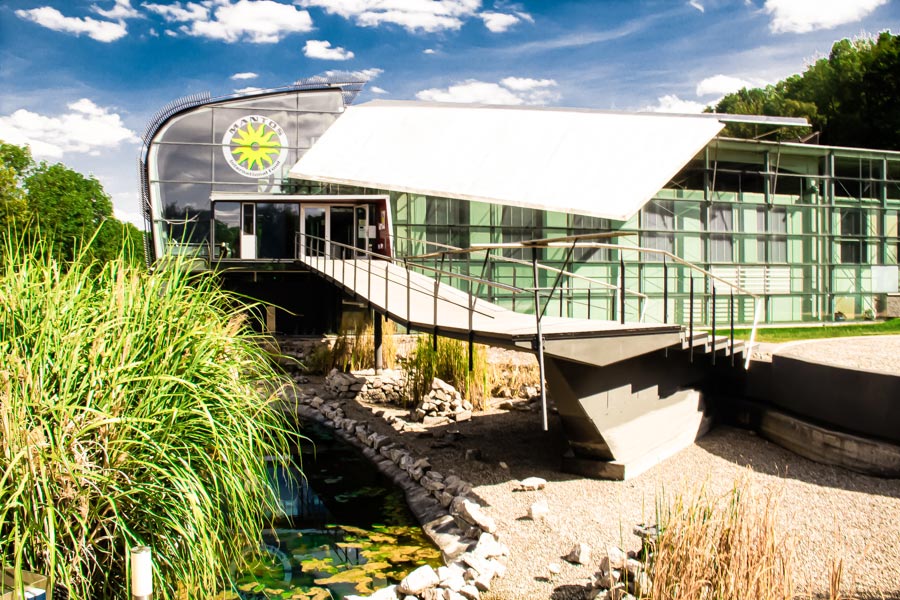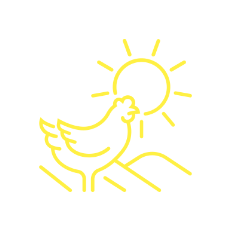 Premium food. Premium partner.
Our main activities in the development, marketing and trade of poultry convenience products are appreciated by wholesalers, food service companies and food retailers throughout Europe.
"If a thing is worth doing, it is even more worth doing it well. The product, its quality and the best service for our customers are therefore always at the centre of our thoughts and actions. Following this principle has made us a European leader in poultry convenience products."
Rouven Weber - Managing Director